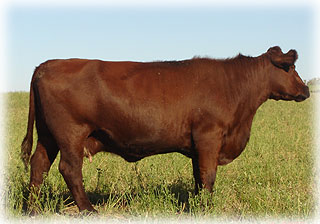 At Benders we believe the cattle industry has three different categories, namely:
1. Cow-calf producer
2. Feed lots that feed steers and heifers until they are ready to slaughter.
3 The packer that hangs up the carcass, then sells it to the consumer.
So the short story is we need to produce a product that will work in the best interest for all. Now that is a big challenge. However, we need to produce a bull that will work on the many different cows in the country. Together we can build a better tomorrow.